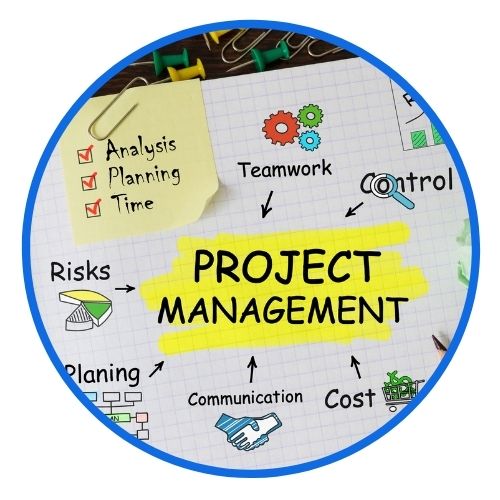 Our project management process includes a detailed Statement of Work with very minimal or no CRs, we are always ready for any type of client from Inception, Design, Implement, Monitor, and Deliver the project.
Our energetic team of experienced consultants has a wealth of in-depth knowledge and skills in Quality Management. For over two decades Mansai has specialised in providing high calibre resources supporting clients with both Manual and Automation testing. We offer a complete Software Quality Management solution in a cohesive and customised manner. Mansai prides itself on being large enough to give the best possible solutions. At Mansai we work collaboratively with our clients to understand their challenges and assist in achieving their business needs.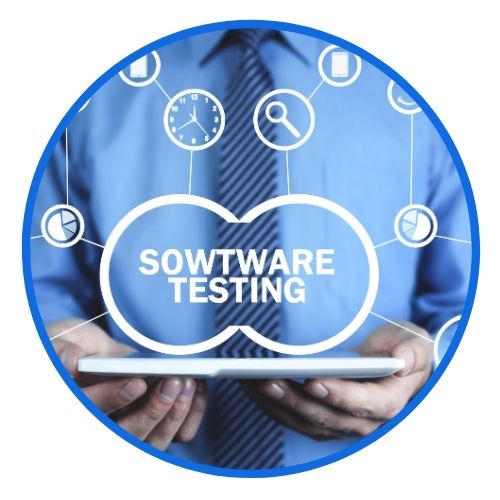 At MANSAI our Operating Model style at various client's place did help in addressing the issues with misalignments if any. We proactively assess complex dependencies and work with a long-term vision by swiftly adapting change for short term deliverables. This is done by creating and engaging expert teams that are fully accountable for end-to-end delivery by empowering both IT and Non-IT teams.
Our Process and Engagement Models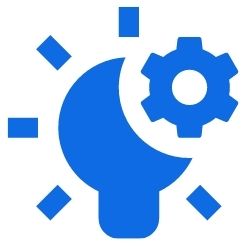 Our Project based engagement model with approved deliverables or resources to help meet your project milestone with high quality service.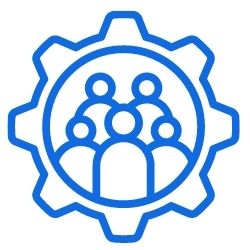 Our Managed model provides end to end testing services ownership based on fixed service levels for long term which drives you to focus on your core business.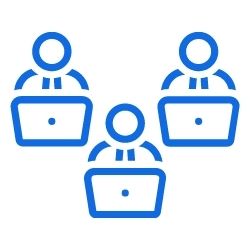 Hire high skilled resources on enormous skill sets to work from global locations, including onsite, offsite, offshore or both.