At Mansai our aim is to connect a client with an apt resource that would suit the need.
Mansai has been relentlessly working over a decade by establishing synergy between experienced strong technical consultants with ever changing dynamics of technologies. Mansai is not just an average we're not your average IT consulting firm rather extremely sound with our track record focused on client's satisfaction. We are a leading provider of IT Consulting and Managed Services in Canada.
We swiftly adapt to changing technological needs by connecting matching human resources to serve your needs. Our goal is not just to meet your expectations rather exceed expectations.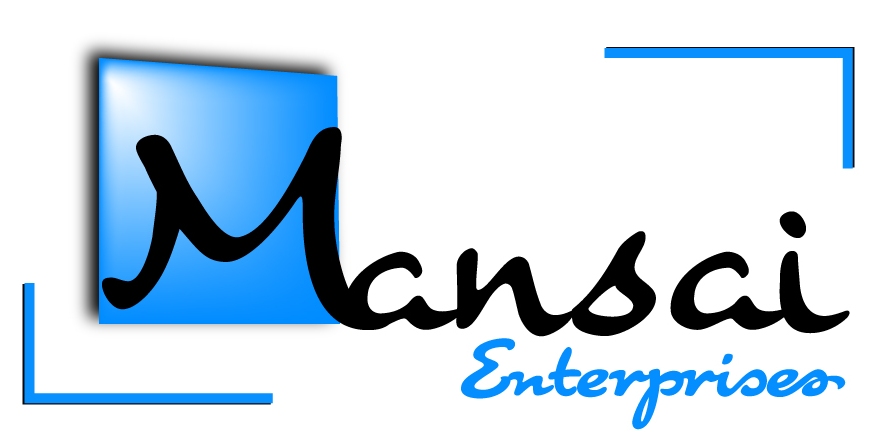 Our vast network of certified and trusted consultants in Canada can support clients from any location including taking home-office locations into consideration. Our extensive reach helps to drive successful business outcomes
Mansai is a technology services and consulting provider, specializing in IT Services, IT Network and Infrastructure management along with Project Based Services with Agile, Iterative and Traditional delivery methodologies.
Mansai has a proven track record of successful projects delivered. Our projects are in line with Scope, Schedule, Quality, and Cost of the projects.